See What Our Customers Have to Say -
240 Reviews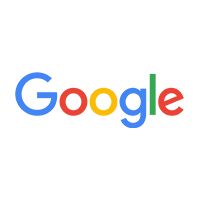 Regenia E Spoerndle -
10/27/2021
Very professional, great communication and excellent pricing on a new furnace and air conditioner for our home. We have used this company for maintena...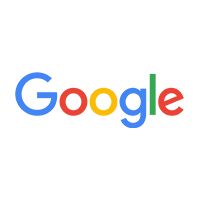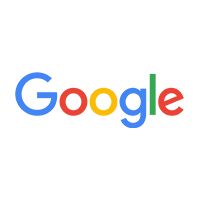 John Malgieri -
10/01/2021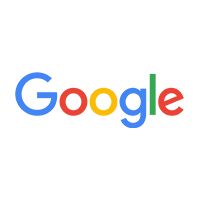 Rhyne Ladrach -
09/29/2021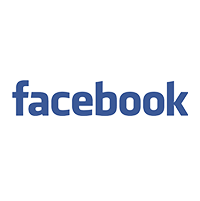 Our water heater started leaking. Schar promptly replied to a late Friday night email. I didn't expect that. Stock item was confirmed and installed,...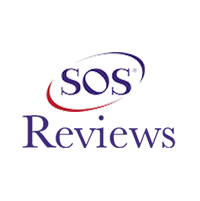 Howard Barber -
10/03/2021
Rittman
I was very impressed by the knowledge and work ethic each of the team displayed. They answered questions promptly. Thank you Geno. Chris and Christ...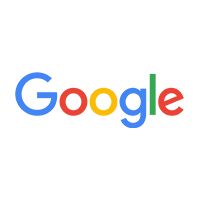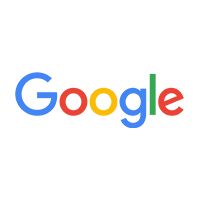 Krystal Lendon -
11/12/2021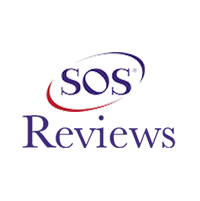 Phil Slifkin -
11/15/2021
Wadsworth
Technician was very knowledgeable and explained everything he did.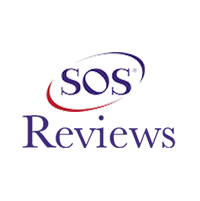 Randy Reinke -
11/29/2021
Akron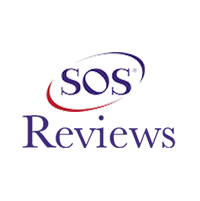 bob blanchard -
10/30/2021
Wooster