See What Our Customers Have to Say -
227 Reviews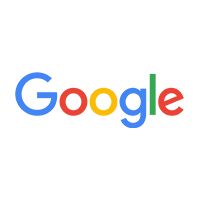 Rhyne Ladrach -
09/29/2021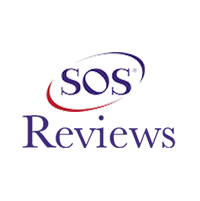 Russell G Smith -
07/02/2021
Wooster
We can always count on outstanding professional service from Schar!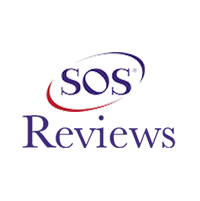 Denise Brown -
09/22/2021
Wooster
Nate did a wonderful job, very efficient!!! Will ask for him again!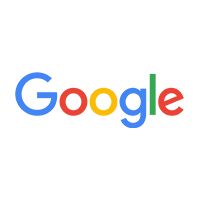 Jacob Blough -
08/04/2021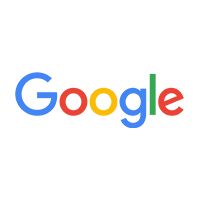 Julie Alexander -
10/04/2021
We have been very pleased with the installation and maintenance we have received from Schar. They are very thorough and professional. They make sure...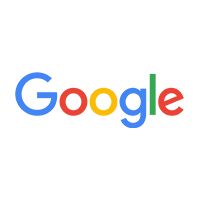 John Malgieri -
10/01/2021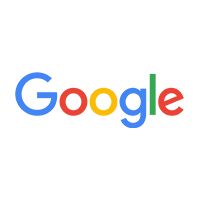 Very professional staff and technician. Quick service.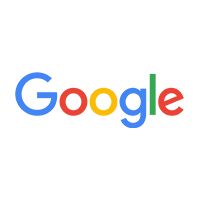 Dan Valentine -
07/20/2021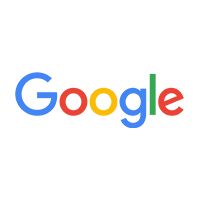 Dan Shadburn -
10/04/2021
Just a little more money than another estimate but sometimes the cheapest isn't the way to go.
We are very satisfied 😌 with our new furnace.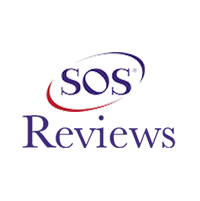 Howard Barber -
10/03/2021
Rittman
I was very impressed by the knowledge and work ethic each of the team displayed. They answered questions promptly. Thank you Geno. Chris and Christ...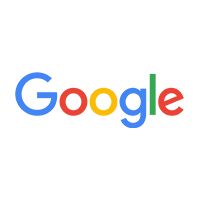 Kathy Rhoads -
07/22/2021