See What Our Customers Have to Say -
155 Reviews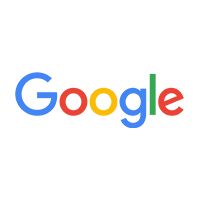 Julie Alexander -
10/02/2020
We have been very pleased with the installation and maintenance we have received from Schar. They are very thorough and professional. They make sure...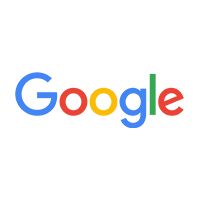 DENNY HOWMAN -
12/04/2020
Professional, clean ...perfection...arrived on time..couldn't have found a more professional .installation of any 2 men team.
Denny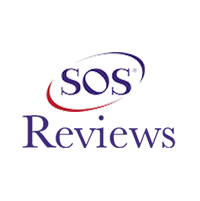 Candi Schlatter -
01/21/2021
Burbank
Cody arrived within the scheduled time frame, put shoe covers on before entering the house, explained what was going on with our geo system and clarif...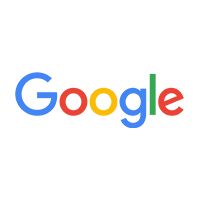 Molly Herman -
01/14/2021
Love these guys! Always do a great job and they are super professional.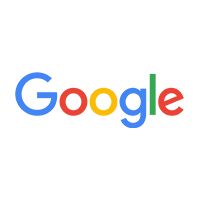 The boiler in my house wouldn't fire up so I called them to have someone come out and take a look. They got to my house in a timely manner and were ...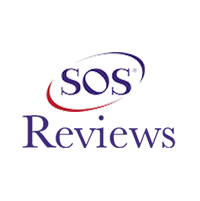 Jack Yard -
01/20/2021
Akron
Cody is tops in knowledge, communication & ability.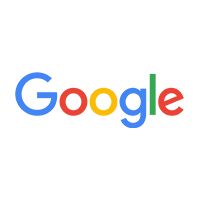 Recently had them replace my air conditioner and furnace, very professional, showed up on time, finished the work ahead of schedule, and went over eve...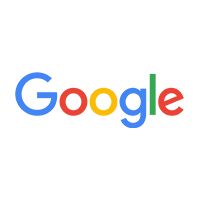 Brandon works on our air and heat, always does a great job!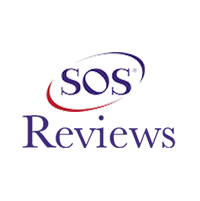 Shirley Kidd -
01/12/2021
Orrville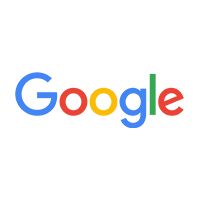 From the office staff to the technicians, everyone is friendly, professional, and efficient. They take pride in their work.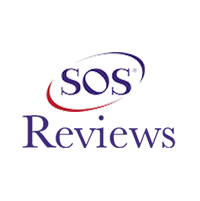 Erica Arnette -
11/10/2020
Wooster
Ben was awesome! He was extremely knowledgeable, professional, and kind. I was impressed by how quickly a technician was able to come to our home. I c...