See What Our Customers Have to Say -
99 Reviews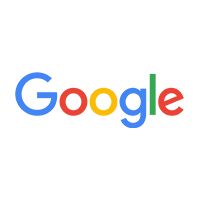 Ben and Brandon are a pleasure to work with. Professional and personable.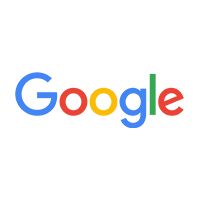 Stephanie Geiser -
03/26/2019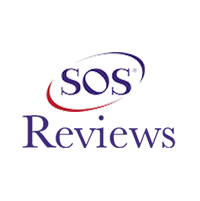 Anna Gherian -
01/07/2019
Sterling Ohio
Excellent, professional service!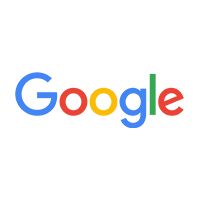 Andrew was polite and competent.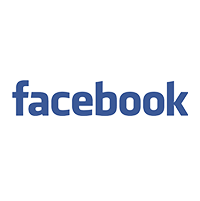 Sarah Butzer -
05/29/2019
First time calling Schar and they had a tech out within 30 minutes! Fast, efficient, and affordable.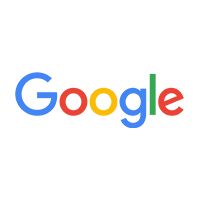 From the office staff to the technicians, everyone is friendly, professional, and efficient. They take pride in their work.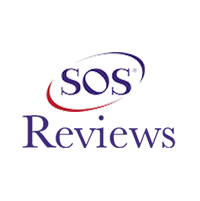 Jeanine M. Falk -
05/09/2019
Rittman
Everything is always fantastic with the service and support. Product price and installation price for our new water heater were higher than expected.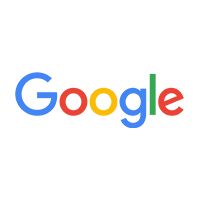 Mark & Sarah Snyder -
02/28/2019
Ben was courteous and took care of the issues we had.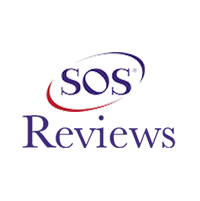 Paul & Julie Alexander -
05/07/2019
Smithville
We were so pleased with the attention to detail that the young men had who installed our new furnace/ac. They asked my opinion on where to put the ou...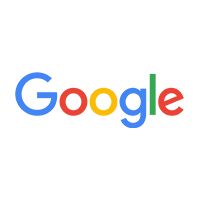 Barb Aldrich -
05/18/2019
In a world where customer service is not what it should be....Schar Heating and Cooling shines! From the initial call through conclusion of service, ...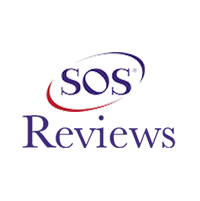 James Riley -
05/17/2019
Wadsworth
Friendly, professional service. They keep you informed as to when they are going to arrive and also to let you know when they are in route. I've h...