See What Our Customers Have to Say -
212 Reviews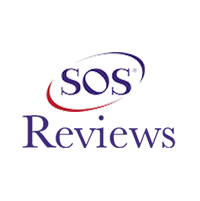 Tim H. -
06/28/2021
North Canton
Ben Schar and Daren exceeded my expectations during two calls to my daughter's home. They really know what they are doing and are exceptional at doi...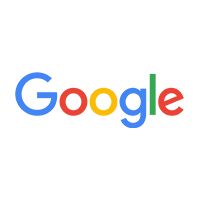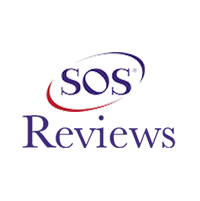 Cindy Haag -
05/19/2021
Rittman
We are very happy with everything. Very nice people. Thank you!! They did a wonderful job.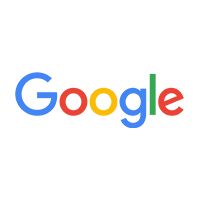 Jessica M. Wagner -
05/20/2021
Brandon did an awesome job repairing our pool heater. Highly recommend. We also couldn't believe they came out the next day we called. Our pool comp...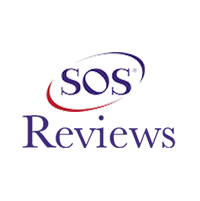 Sylvia King -
05/13/2021
Seville
Install and follow up team was friendly and professional. We are very pleased with our new furnace and looking forward to warm weather and using our n...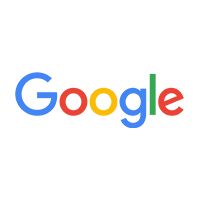 SCOTT SIMONTON -
06/29/2021
Very professional and thorough with there work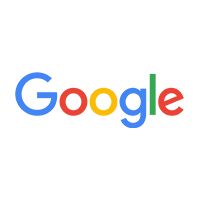 Kathy Rhoads -
07/22/2021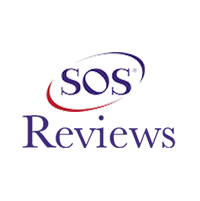 Erica Neyhart -
06/30/2021
Wooster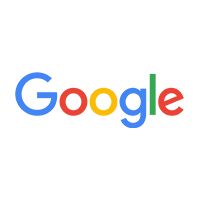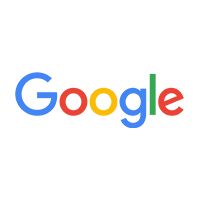 Barbara LaMoreaux -
06/08/2021
Technician was very professional and explained service. Service is always excellent.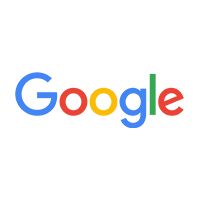 Daniel Najimian -
05/13/2021
Annual routine AC maintenance. Service tech (Cody) found a couple of minor problems: one he was able to repair; one required a replacement part which ...