See What Our Customers Have to Say -
122 Reviews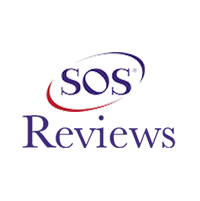 Russell G Smith -
08/21/2019
Wooster
Very pleased with the entire process of getting a new HVAC system! Professional service , timely, courteous staff. Would recommend highly!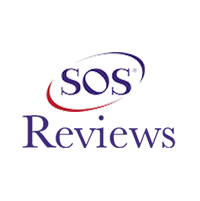 Barbara McGill -
02/27/2020
Orrville
Very knowledgeable tech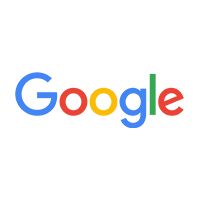 Had new furnace installed one and a half years ago. An obscure component started malfunctioning and sending weird error codes, making the furnace not ...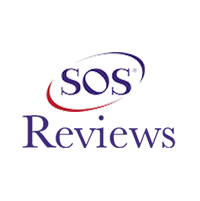 Mel Hoffman -
12/12/2019
West Salem
Very friendly an knowledgeable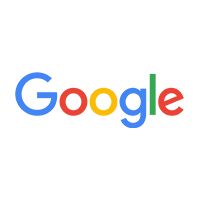 Carly Eppler -
02/07/2020
Came out in 20 degree weather and heavy snow to fix our heat! Quick and reliable.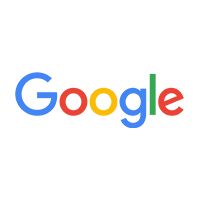 Teresa Ladrach -
01/02/2020
Alway right here when we have an issue (old furnace), so pleased in the last 25 years of their service we purchased a new furnace from them. Never ha...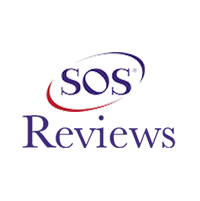 Dae Evans -
01/23/2020
Wooster
Timely, reliable, and honest. Ben's customer service and tech skills are excellent!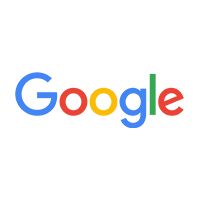 Larry Amstutz -
07/20/2019
Trustworthy skilled technicians with a wonderful service oriented attitude.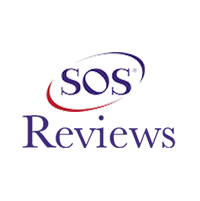 Jim Neusser -
11/30/2019
Medina
Service involved in-the-wall installation of a gas heater/furnace and 3 follow-up calls to adjust the settings on the furnace. All 5 reps involved i...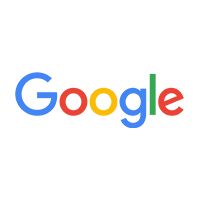 Besides coming out two years in a row to help prolong my ailing 20yo central air conditioning unit while my wife was sick, I was still completely impr...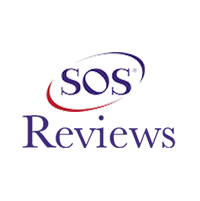 William W Brown -
12/01/2019
Wooster
I can't remember who was here. I know it was in September. He came to tune up our furnace. While he was here I had him install a smart thermostat. He ...