See What Our Customers Have to Say -
252 Reviews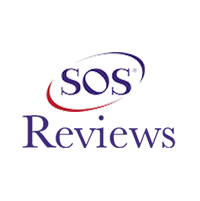 Alata -
12/08/2021
Hartville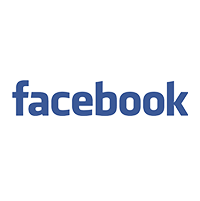 Our water heater started leaking. Schar promptly replied to a late Friday night email. I didn't expect that. Stock item was confirmed and installed,...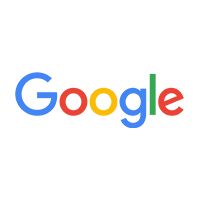 We had an appliance fail with a water leak on a night after hours at our home. We would have been without water for showers, etc until a plumber came ...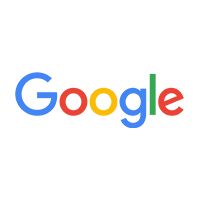 Excellent and professional service. We have used Char. at the office for years and now we use them at home and they are outstanding. Would highly reco...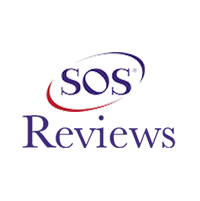 Randy Reinke -
11/29/2021
Akron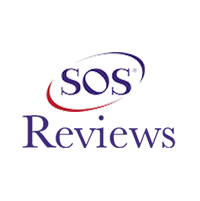 Karen Kuebel -
12/13/2021
Hartville
Everyone at your company is professional and knowledgable. It is a first class operation and we really appreciate it!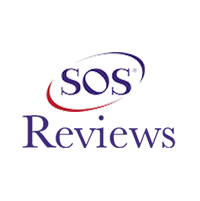 bob blanchard -
10/30/2021
Wooster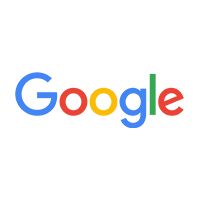 Lynn Hershberger -
12/07/2021
We had an excellent experience with Schar. No high-pressure sales. Pablo spent a lot of time at our house. He listened to our concerns and answered al...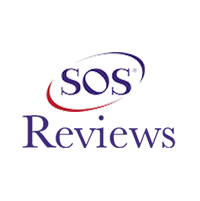 We have appreciated what Schar has done for us, both on servicing the old furnace to installing a new water heater. Theyve been prompt, courteous and ...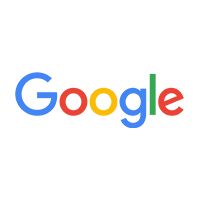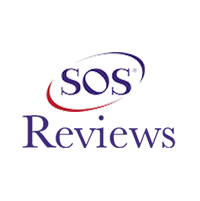 Mark Finneran -
11/30/2021
Wooster
I was very impressed, from start to finish, with this new furnace install. (and all previous interactions with the company) The inspection and quotati...