See What Our Customers Have to Say -
99 Reviews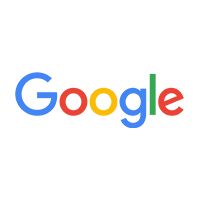 Ben and Brandon are a pleasure to work with. Professional and personable.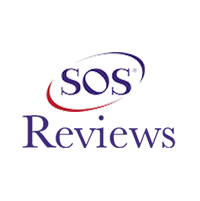 Kurt Ludwig -
07/23/2019
Seville
John analyzed the geo prob, solved and got it running and gave me a good explanation. Thanks. Called Karen next day, got $20 credit booked, wonderfu...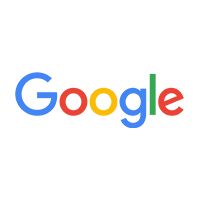 Aaron Bateman -
12/20/2018
very nice guys. explained how things worked. very neat and clean. i am happy i went with them.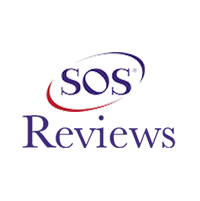 James Riley -
05/17/2019
Wadsworth
Friendly, professional service. They keep you informed as to when they are going to arrive and also to let you know when they are in route. I've h...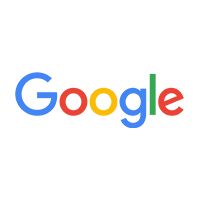 Last nite about 100 feet after I pulled out of my driveway one of there technicians in a company flaged me down. My wife said to me, "wonder what this...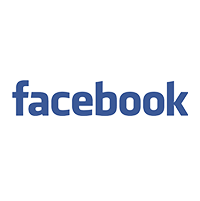 Brandon came and did routine maintenance on our heater. He was very professional and extremely knowledgeable! Will definitely ask him to do our air in...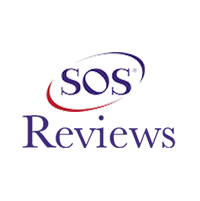 Barb Aldrich -
05/17/2019
Doylestown
Thanks John! I have had Schar since owning this home, and this hime was serviced by Schar since it was built. John has been very helpful each time he...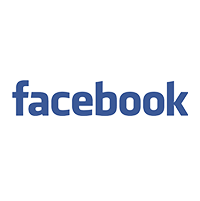 Sarah Butzer -
05/29/2019
First time calling Schar and they had a tech out within 30 minutes! Fast, efficient, and affordable.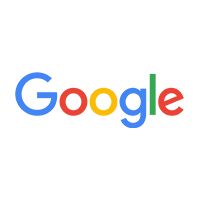 Stephanie Geiser -
03/26/2019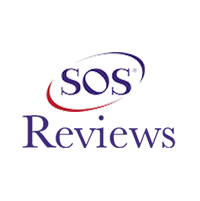 Barb Aldrich -
05/17/2019
Doylestown
I forgot to rate you in my previous post. I would give 6 stars if possible. Thanks again!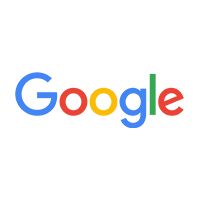 Larry Amstutz -
07/20/2019
Trustworthy skilled technicians with a wonderful service oriented attitude.