See What Our Customers Have to Say -
117 Reviews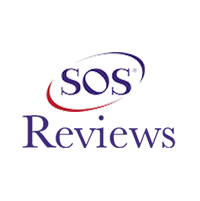 Jim Neusser -
11/30/2019
Medina
Service involved in-the-wall installation of a gas heater/furnace and 3 follow-up calls to adjust the settings on the furnace. All 5 reps involved i...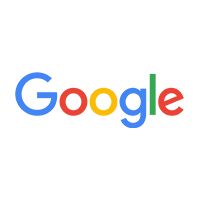 From the office staff to the technicians, everyone is friendly, professional, and efficient. They take pride in their work.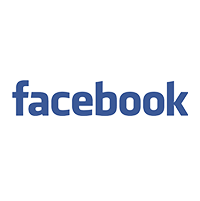 While my wife was sick, their technicians came out several times to recharge and/or repair my almost 20yo central air unit. I was finally able to repl...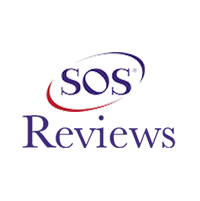 Mel Hoffman -
12/12/2019
West Salem
Very friendly an knowledgeable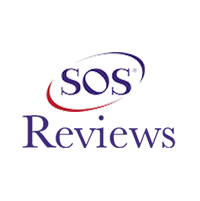 Jaime Thomas -
11/14/2019
Chippewa Lake
I finally found my HVAC people! Super responsive to my emergency (furnace stopped working in very cold weather.) My Technical showed me photos of his ...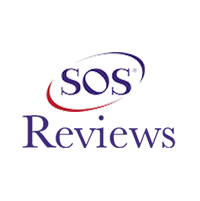 George Dubois -
11/06/2019
Wooster
Andrew was great. Took care of issue efficiently. Very friendly and customer oriented.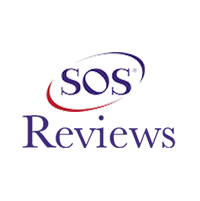 Reliable, Knowledgeable, Respectful, Courteous, Great Job!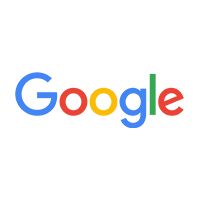 Valerie Schwartfigure -
12/05/2019
They were amazing. They showed up on time, measured all rooms, were clear in communicating, got the job done in a timely manner. They were friendly, t...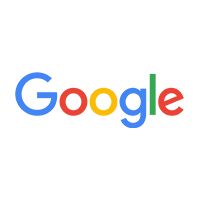 Ron Craddock II -
12/28/2019
Brandon was exellent! Will definitely use again!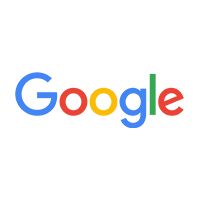 Timely
Respectful
Courteous
Knowledgeable
Great Job! Will call again!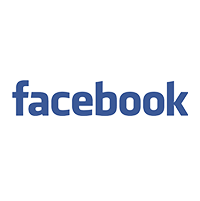 Sarah Butzer -
05/30/2019
First time calling Schar and they had a tech out within 30 minutes! Fast, efficient, and affordable.