See What Our Customers Have to Say -
191 Reviews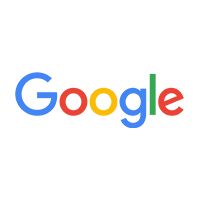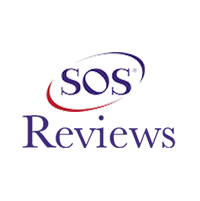 Sylvia King -
05/13/2021
Seville
Install and follow up team was friendly and professional. We are very pleased with our new furnace and looking forward to warm weather and using our n...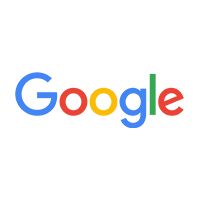 Ben was very professional and pleasant. Clean, quick, and communicated well. Love your company.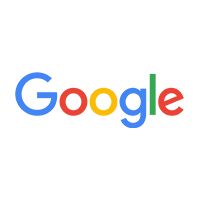 Mack Hamrick -
03/24/2021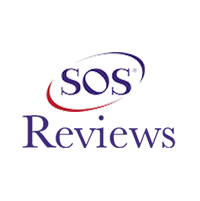 Cheryl Heinly -
02/18/2021
Medina
Cody came out to check my furnace as it was not blowing out warm air and keeping up to temperature. He was very professional and patient with me expl...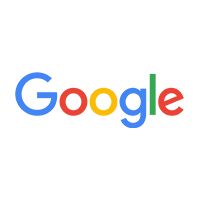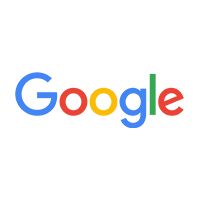 Larry Buchwalter -
03/24/2021
The gentlemen arrived in a timely fashion and installed the new furnace and air conditioner in two days. The work performed was great and we are very ...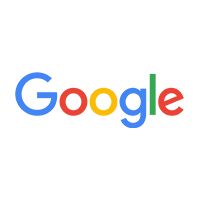 Why yes, I will leave a sparkling review and send a hearty thank you to Schar Heating & Cooling - Technician Andrew was thorough, knowledgeable, effic...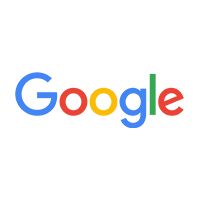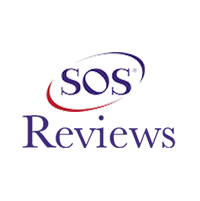 Nick Shaffer -
03/19/2021
Smithville
This is one of the best experiences I have ever had with a service call. They responded quickly when our furnace went out. Cody delivered great se...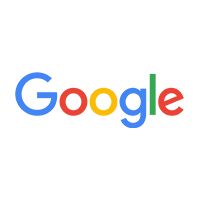 Stephen Bushong -
04/09/2021