See What Our Customers Have to Say -
112 Reviews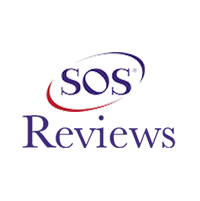 Joe Schirmer -
06/29/2019
Canton
I only regret not asking Andrew to check the refrigerant level while he was here. Since it has been several years since it has been checked.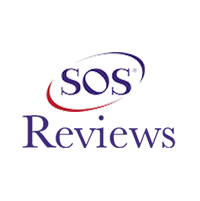 Tom Gwaltney -
06/28/2019
Rittman
Another timely professional service call.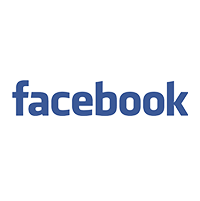 Sarah Butzer -
05/30/2019
First time calling Schar and they had a tech out within 30 minutes! Fast, efficient, and affordable.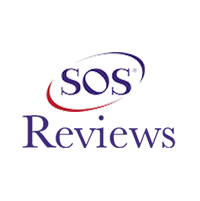 Jim Neusser -
11/30/2019
Medina
Service involved in-the-wall installation of a gas heater/furnace and 3 follow-up calls to adjust the settings on the furnace. All 5 reps involved i...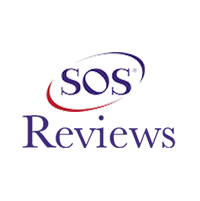 James Riley -
05/17/2019
Wadsworth
Friendly, professional service. They keep you informed as to when they are going to arrive and also to let you know when they are in route. I've h...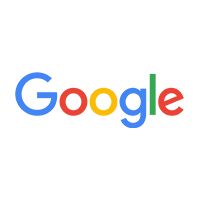 Valerie Schwartfigure -
12/05/2019
They were amazing. They showed up on time, measured all rooms, were clear in communicating, got the job done in a timely manner. They were friendly, t...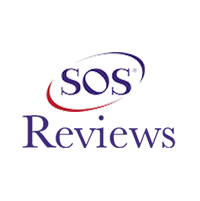 Barb Aldrich -
05/17/2019
Doylestown
I forgot to rate you in my previous post. I would give 6 stars if possible. Thanks again!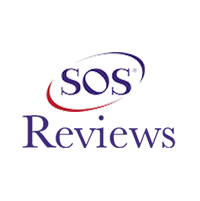 Reliable, Knowledgeable, Respectful, Courteous, Great Job!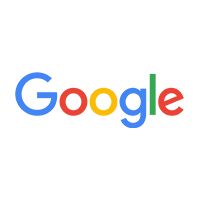 Barb Aldrich -
05/18/2019
In a world where customer service is not what it should be....Schar Heating and Cooling shines! From the initial call through conclusion of service, ...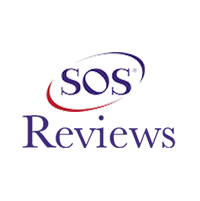 Judy Bhushan -
11/14/2019
Wadsworth
Schar installed our furnace and air conditioner in our new condo in 2004 and we have used their exceptional services ever since. Could not be happier...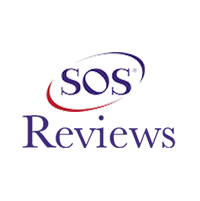 Russell G Smith -
08/21/2019
Wooster
Very pleased with the entire process of getting a new HVAC system! Professional service , timely, courteous staff. Would recommend highly!