See What Our Customers Have to Say -
128 Reviews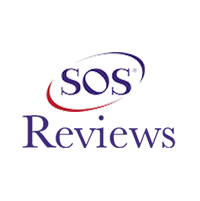 Mel Hoffman -
12/12/2019
West Salem
Very friendly an knowledgeable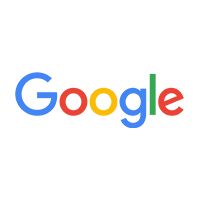 Jaime Thomas -
11/14/2019
I finally found my HVAC people! I won't trust any other company again. My furnace went out in very cold temperatures, they came out right away. And so...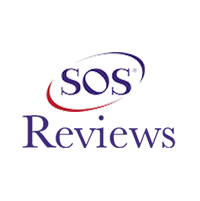 Barbara Taylor -
03/13/2020
Creston
Brittany had a technician come out the same day (even though they didn't have to!). Andrew was professional, courteous, and solved the issue with my w...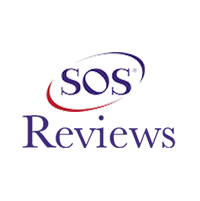 George Dubois -
11/06/2019
Wooster
Andrew was great. Took care of issue efficiently. Very friendly and customer oriented.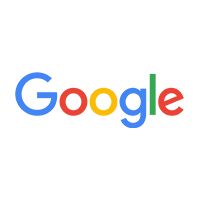 Mark Palitto -
03/12/2020
Schar Heating & Cooling represents everything we are after as consumers. Their ethics and morals are unmatched. Gary and Luke are incredible business ...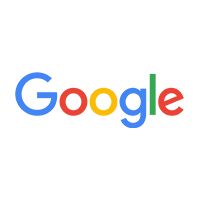 Carly Eppler -
02/07/2020
Came out in 20 degree weather and heavy snow to fix our heat! Quick and reliable.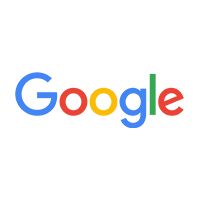 Matthew Weaver -
12/21/2019
Efficient, professional, and effective. Found the problem and we had heat back in the house again. Have used Schar Heating and Cooling before; this ti...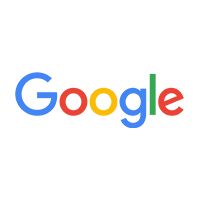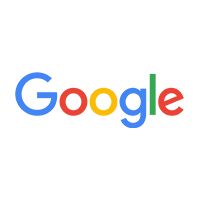 Ron Craddock II -
12/28/2019
Brandon was exellent! Will definitely use again!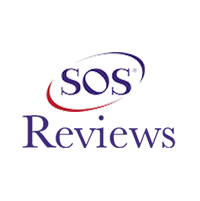 Jim Neusser -
11/30/2019
Medina
Service involved in-the-wall installation of a gas heater/furnace and 3 follow-up calls to adjust the settings on the furnace. All 5 reps involved i...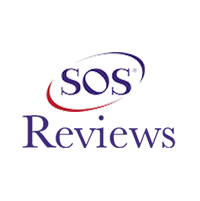 Judy Bhushan -
11/14/2019
Wadsworth
Schar installed our furnace and air conditioner in our new condo in 2004 and we have used their exceptional services ever since. Could not be happier...