See What Our Customers Have to Say -
146 Reviews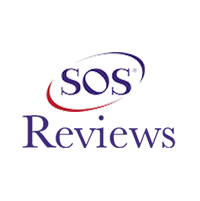 Dae Evans -
01/23/2020
Wooster
Timely, reliable, and honest. Ben's customer service and tech skills are excellent!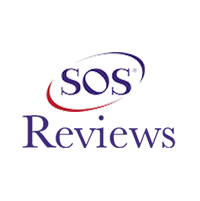 Todd & Bonnie Brown -
03/20/2020
Wooster
Top notch experience from point A to Z for purchasing new furnace and air conditioner. Every individual was pleasant and knowledgeable from technicia...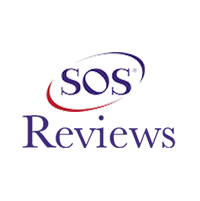 Jim Stebbins -
03/18/2020
Creston
excellent service, Thanks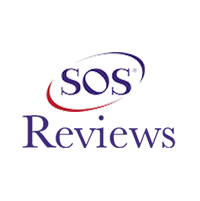 Bonnie Hilty -
03/22/2020
Rittman
My house was freezing when I got up on a Sunday morning. I left an email on the website which was accidental caught by Karen. John was the technician ...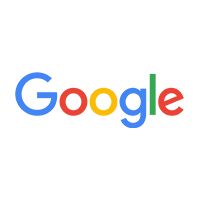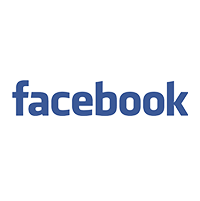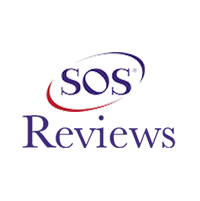 Cathy Garlock -
04/28/2020
Sterling
John was very helpful and knowledgeable. He went above and beyond . Because of him we'll be able to use our new stove today. Thanks once again for t...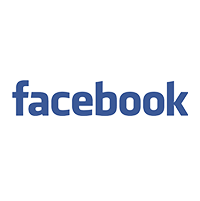 Heather McGillivray Hayek -
05/08/2020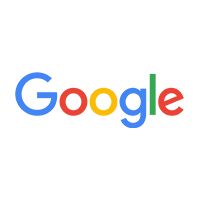 On 9/292020 Ben Schar came to my residence for prevention maintenance on my heating system. Ben was very professional in appearance and speech, soft s...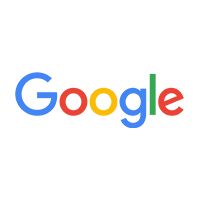 WILLIAM BELCHER -
09/08/2020
Schar Heating and Cooling responded in a timely fashion to fix my A/C unit! Service Tech, Cody Pittman, was absolutely professional and thorough! I ...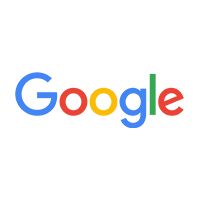 Schar Heating and Cooling personnel, from the salesman to the installers; were prompt, thorough and very professional. I would highly recommend them.