See What Our Customers Have to Say -
173 Reviews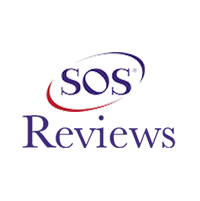 Jack Yard -
01/20/2021
Akron
Cody is tops in knowledge, communication & ability.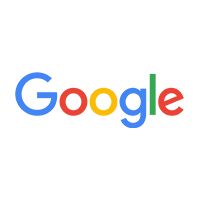 Very pleased with the work they did would highly recommend this company if you were needing HVAC work or replacement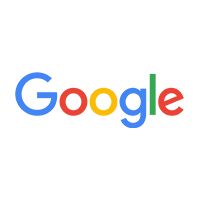 Polly Widmer -
02/04/2021
They were professional and were very willing to answer any questions I had and provide recommendations on setting adjustments to improve the air circu...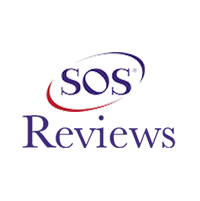 Karen -
02/15/2021
Seville
Ethan and Christopher were great. They showed up on time, had the new furnace set up very quickly , and everything cleaned up. I would highly recom...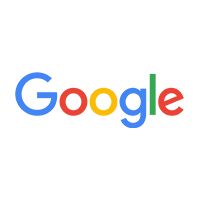 Phil Buchwalter -
02/25/2021
Came the same day I called for service. Went above and beyond!! Very pleased!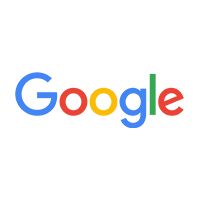 Brandon works on our air and heat, always does a great job!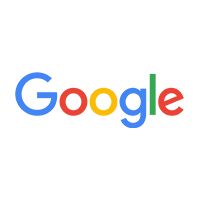 Darlene Weber -
02/12/2021
Nice trustworthy people. Only place I go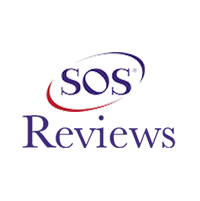 Lisa Bedlion -
01/18/2021
Wooster
After our brief power outage I was able to call Brandon S and he was able to walk me through resetting our panels settings. It was quick and easy. Awe...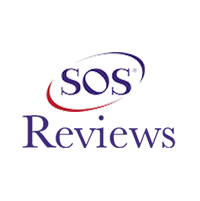 Beverly Stoltzfus -
01/19/2021
Apple Creek
Would use again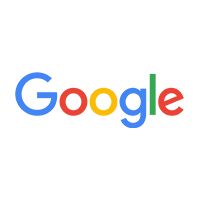 Deborah Bailey -
02/01/2021
I was extremely pleased with the service I received! Schar was able to coordinate an appointment for the same day, within 20 minutes of me calling! Th...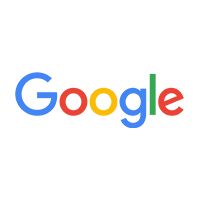 Technician was very clear in explaining issues he found with my 20 year old furnace and presenting options for repair and/or replacement. Not high pre...