Customer Satisfaction Evaluation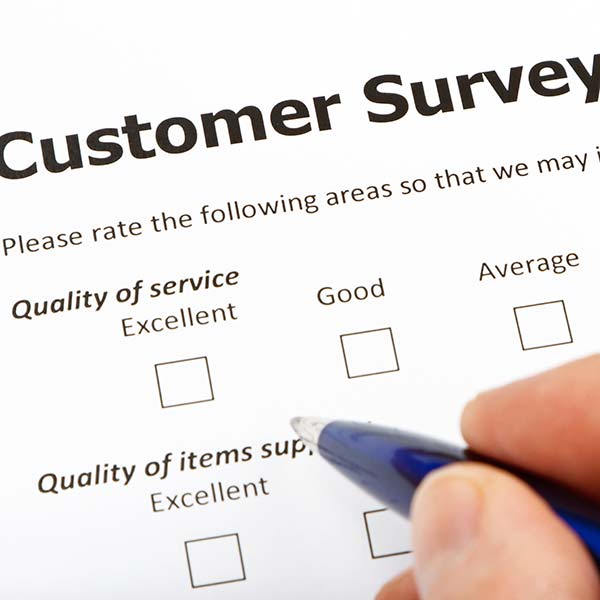 Thank You !
Thank you for being a Customer.
Please help us Improve our product and our service to you by completing this detailed survey or you can leave us a quick review on our Reviews page
UPON RECEIVING YOUR COMPLETED FORM, WE WILL ENTER YOU INTO OUR $50 BIANNUAL DRAWING!